Vital Moments Podcasts and Videos
Our mandate has always been to educate our patients and the public on vital living naturally.
Vital Moments Podcasts and videos are conversations and events hosted by VitaCare Natural Health Clinic. They are for you to enjoy and learn from. Our doctors are accepting new patients. To book tour appointment please call 250-585-2150.
Thank you,
The Team at VitaCare
Are You Getting Enough?
Dr. Yim gives you a candid look at why sleep is important and what can happen if you don't get enough!!
August 12, 2019
Chantal David Speaks with Dr. John Yim about using the Low Intensity Laser for Pain Relief
Sleep and Detoxification with Chantal David, LPN, CT
October 2018 Presentation of Healthy Gut, Healthy Body
Sponsored by Pharmasave Parksville here is Dr. Yim's popular and very well received presentation. Video created by Manly Media. Donations of food and cash were gratefully received by the Salvation Army Kettle Program.
Could SIBO be the Culprit?
As a teaser for the Three Doctors Three Topics talk, Dr. Yim answered a few questions on Vital Moments….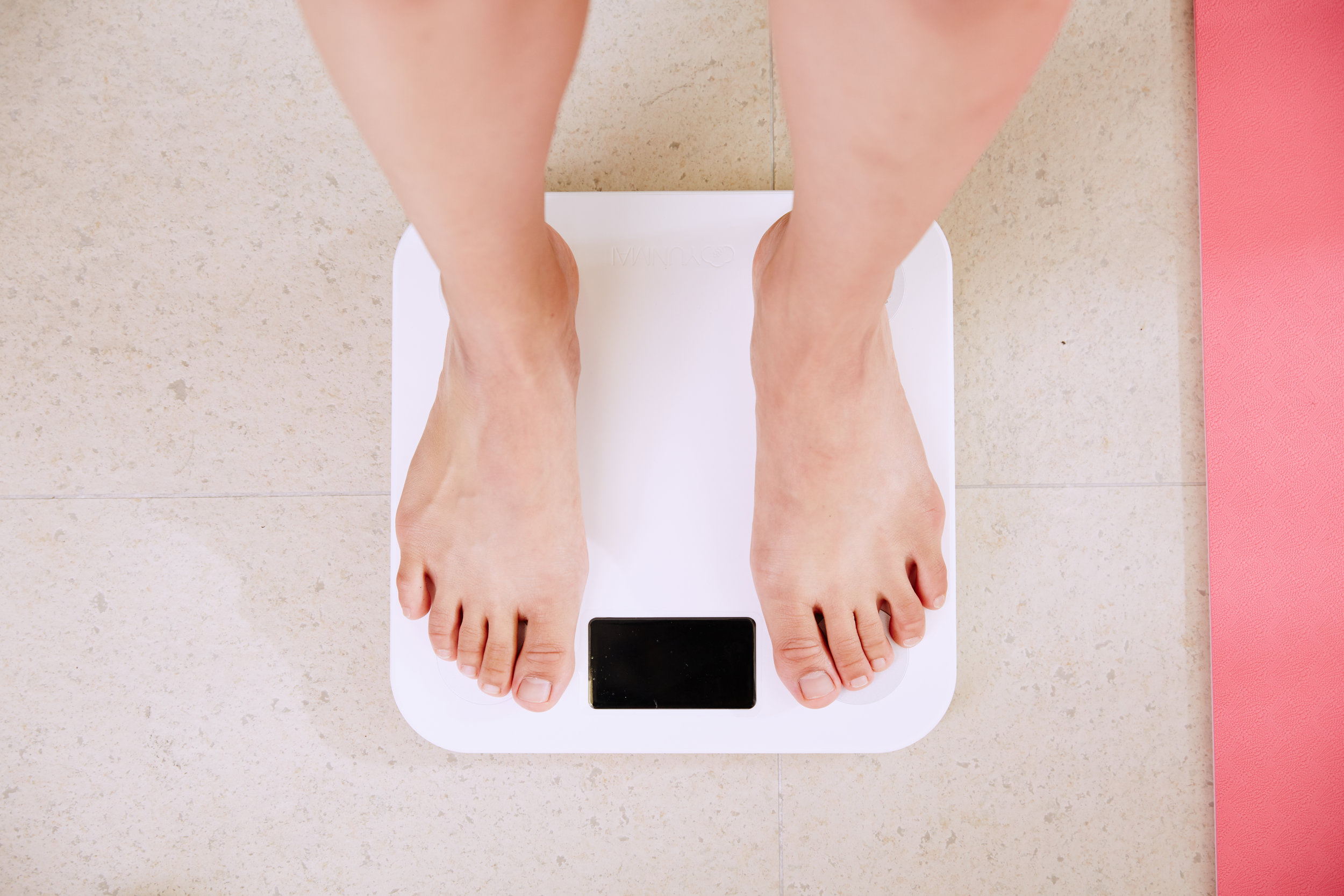 Weight Loss and Hormone Health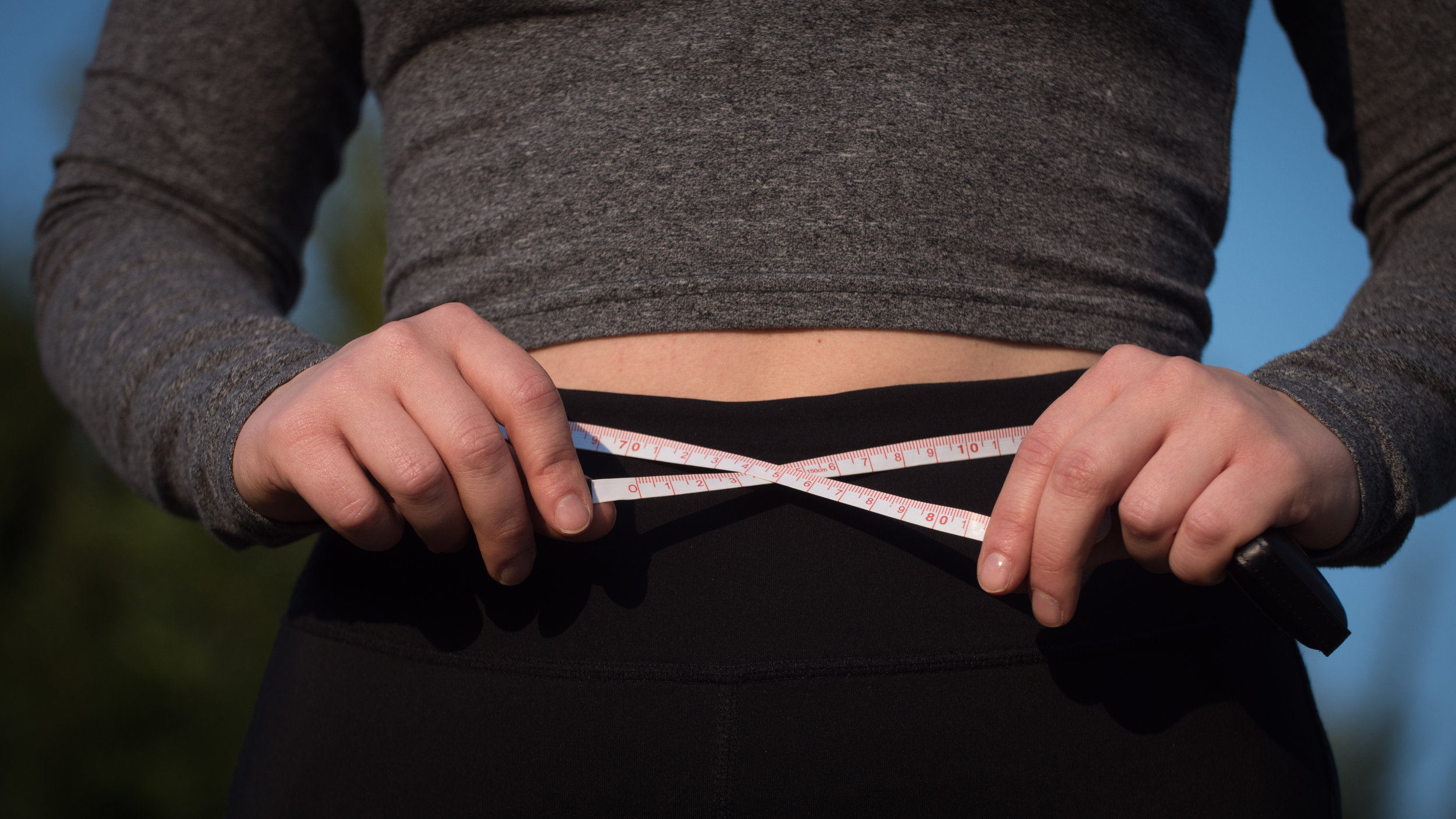 Dr. Jesin Talks Weight Loss and the Microbiome
Carmen Luterbach, Naturopathic Physician and Genetic Testing